Welcome to PassSeries34
Do you plan to take the Series 34 Exam (Retail Off-Exchange Forex Examination)?
We are here to help you. Sign Up for FREE to take a look at our online study platform!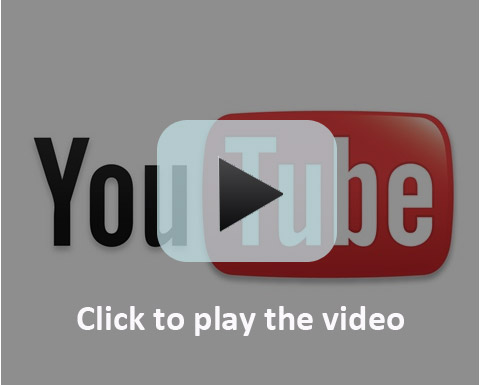 Not sure what is on the exam?
With our Online Study Module, you can go through the materials that are tested in the exam at a much faster pace!
Wanna take the Series 34 Exams with confidence?
Questions in this site are designed by finance professionals who have passed the exam.
Don't have time to study after work?
Just spend a few minutes a day in our site to improve your test score!
Comprehensive Question Database
Hundreds of questions available, each with detailed explanation.

Testimonials we received:


" Although not the preferred method, I was able to pass the 34 just using your exam questions. You have created a system so comprehensive & comprehensible even a lawyer can pass the 34. "

- Mark Bradley, Esq.


News:


January 20, 2011 -
"
To Really Learn, Quit Studying and Take a Test
- Taking a test is not just a passive mechanism for assessing how much people know, according to new research. It actually helps people learn, and it works better than a number of other studying techniques."
- The New York Times